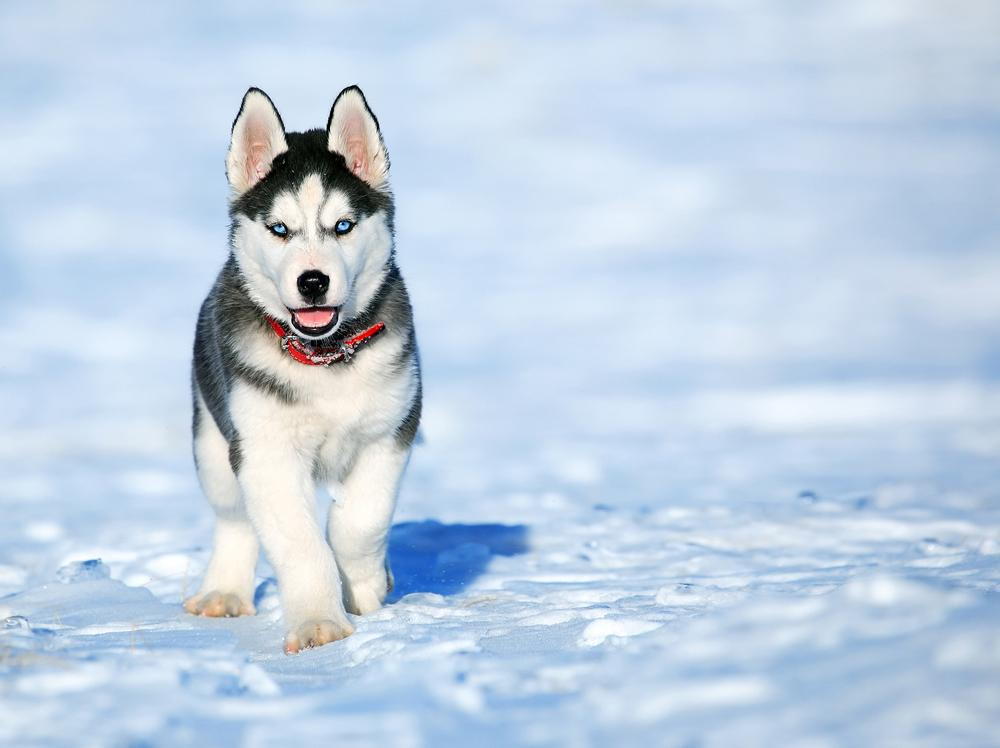 Pet Safety Tips for the Holidays
When the holiday season arrives, there is usually a great deal of activity and chaos as we prepare for time with family and friends. It is extremely important to keep a watchful eye on pets during this time of the year. If your pet is involved in an accident or does not feel well, be sure to contact Friendly Animal Hospital to meet with our vet in Huntington Beach for an assessment. Here are some safety tips to keep in mind during the upcoming holidays and how our Huntington Beach veterinarian can help if a problem arises.
Keep Your Pet In Mind When Traveling
If you are going to be traveling for the holidays, and your pet is not coming along, it is best to bring them to a boarding facility so they can be cared for throughout your absence. Alternately, have someone come to your home to pet sit. If you intend on bringing your pet, make sure they are kept in a carrier or leash at all times. This will reduce the chance of your pet getting out of your vehicle when you open the door. It is also important to bring some comforts from your homes such as toys, a warm blanket, and your pet's favorite foods.
Watch What You Feed To Your Pet
The holidays usually come with food selections we do not eat year round. While these treats are exciting to consume, it is best not to share them with your pet. If your pet eats something that causes illness, it is important to let our veterinarian know so their health can be monitored. Make sure to keep watch on your oven or other heating sources during meal preparation as well so your pet does not accidentally come into contact with excessive temperatures.
Protect Your Pet From Decoration Mishaps
Decorations can be hazards to small paws and pets who are curious enough to try to ingest twinkling lights, tinsel, or other adornments. Be sure to keep your decorations at eye-level where they are less likely to be within reach of your pet. Refrain from using food products on your tree so your pet is not inclined to try to take a bite. If you have a cat, do not bring poinsettias into the home or place them anywhere that your cat accesses as these are poisonous to the feline species.
Call Our Vet in Huntington Beach Today!
If your pet needs medical attention, contact Friendly Animal Hospital and allow our vet in Huntington Beach to evaluate their condition. Give a call to our facility and make an appointment with our Huntington Beach veterinarian today at (714) 845-5722.