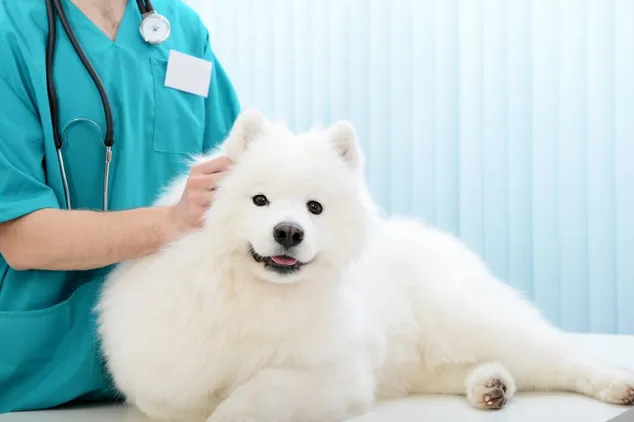 For the health and safety of your pet, all surgeries require an exam prior to surgery. An estimate will be provided at the day of surgery. The prices below are base line estimates for healthy young pets with no additional concerns. These prices do not include medications to go home, e-collars to keep the pet from licking or chewing, or any additional concerns.
Spaying/Neutering is an important part of pet health. We offer low prices and convenient hours. Spaying/neutering not only prevents pregnancies in your pet but also helps reduce the risk of certain cancer and even eliminate cancer in your pet(s).
Download Spay/Neuter Surgery Consent Form.pdf
Call for more information and schedule an appointment today.